If you are wondering why you should pay to sit in a sauna when you can do the same thing for free at your gym, it's important to recognize the difference between a typical sauna and one of the infrared variety. Traditional saunas are usually smaller rooms that are intensely heated, whereas infrared saunas aim to raise your body temperature without heating the room around you. While infrared saunas are still toasty, they typically operate at around 120ºF-140ºF as opposed to the traditional method that operates around 150ºF-180ºF. If you are interested in reaping the benefits of a sauna, but the typical set up is too warm for your comfort, an infrared sauna may be the perfect solution for you.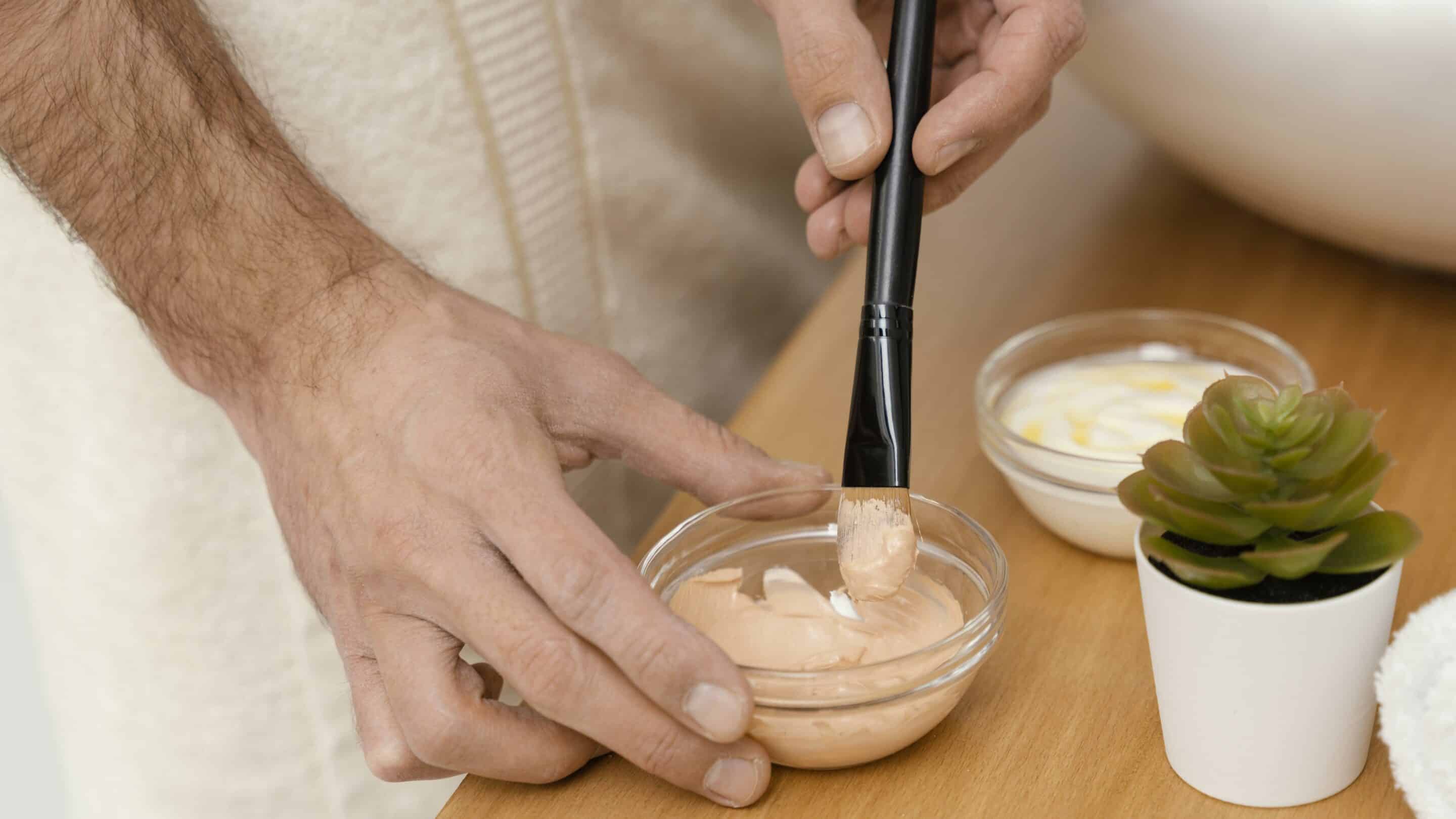 At Alpha Nail Bar, the benefits of our infrared sauna are further heightened by the use of bentonite clay. This substance is present in many skin care products, as it has tremendous positive effects on the skin and well-being of those who utilize it. The combination of infrared sauna and bentonite clay often results in better sleep and relaxation, as well as relief from sore muscles, joint stiffness, and chronic pain. This process is great for detoxification, removing harmful substances, lead, and heavy metals from your system. It can also result in boosted weight loss, clearer and tighter skin, improved circulation, reduced blood pressure, lowered cholesterol, and more. There are numerous benefits to both infrared saunas and bentonite clay, and at Alpha Nail Bar, we combine them to provide you with the most luxurious experience possible. Try it for yourself today, reach out to schedule an appointment.
Infrared Sauna Body Wrap - $120
Detoxify yourself in our infrared sauna infused with bentonite clay.
*Multiple session discounts can be found on our website